Meet Me in Santa Clara (Bay Area)
July 2022
In this Article
Series Introduction
Welcome to the next evolution of the "Meet Me In..." research series. The goal of the series has always been to educate, create awareness, and highlight key facts about where, how and why the physical networks that make up the world's information infrastructure meet.
Read More +
Then
Coming soon
Read the original 2004 article
Now
Coming soon
Santa Clara (Bay Area) Internet Exchanges
Coming soon
The tables below display live data on all IXs in the region highlighted in this map image.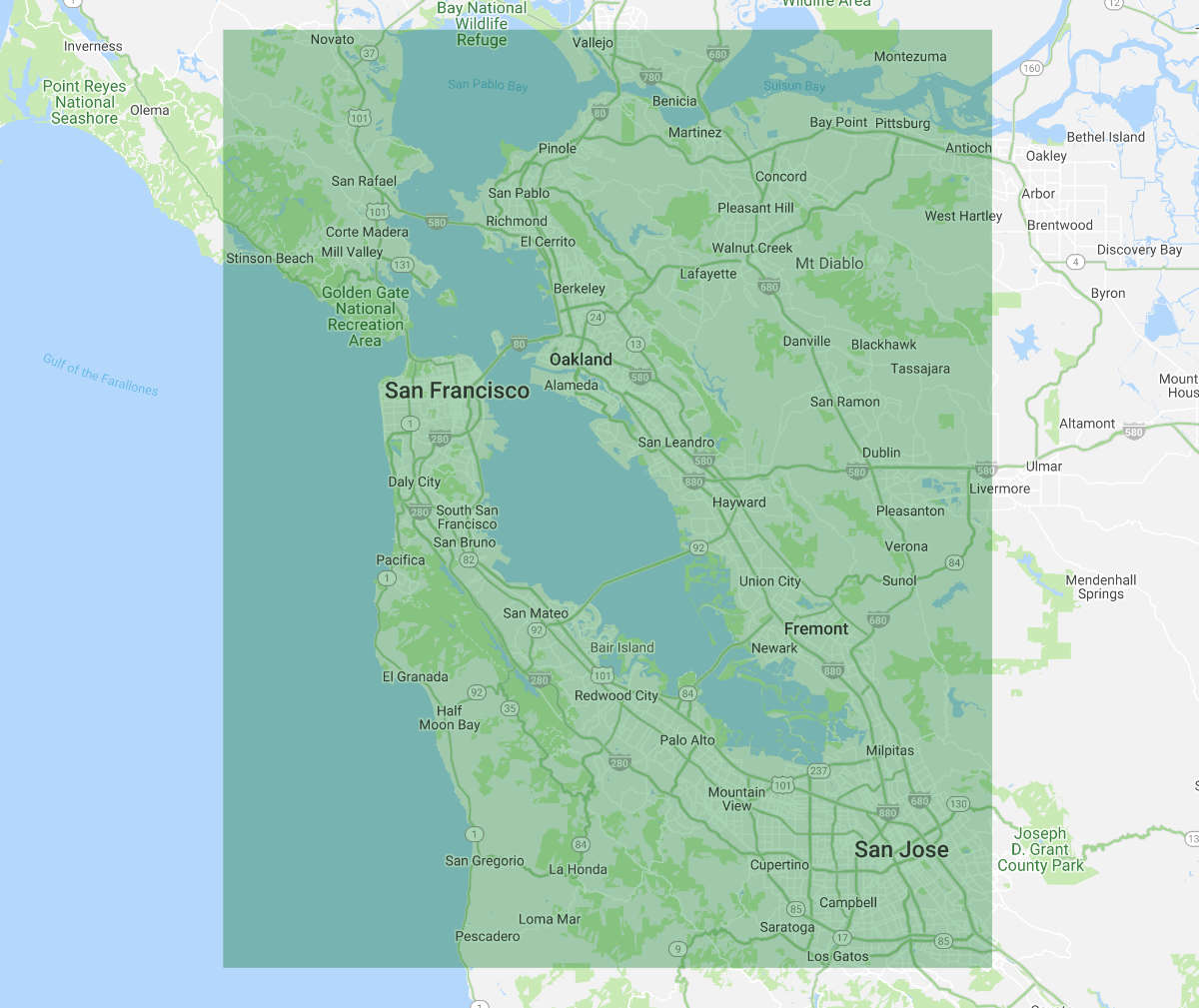 Santa Clara (Bay Area) - Internet Exchanges by Location Address
Santa Clara (Bay Area) - Networks by Internet Exchange